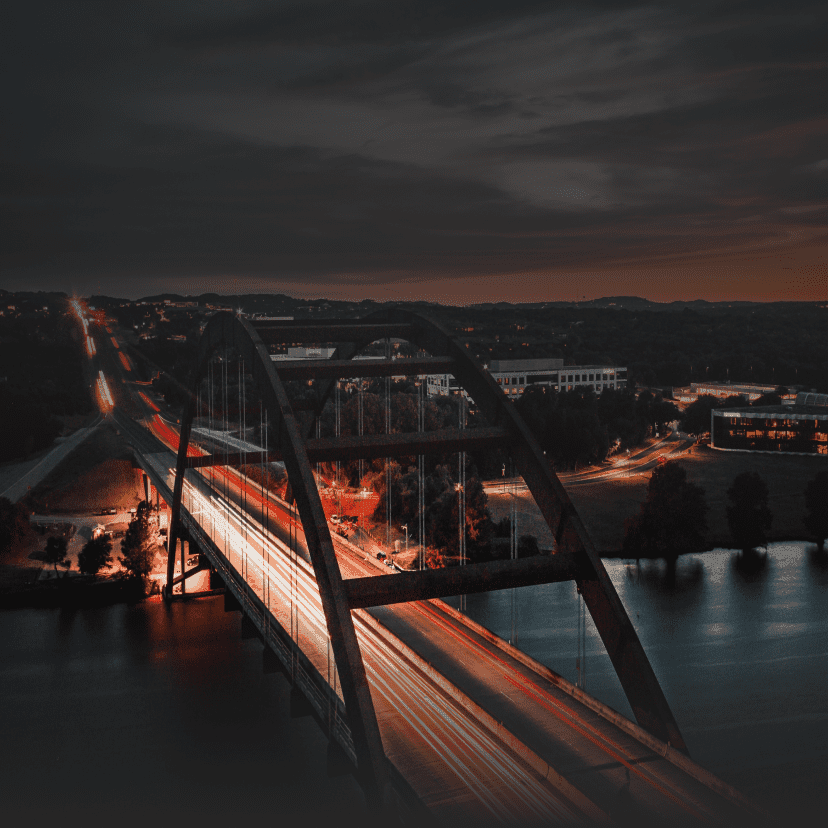 Uphold the ground beneath critical structures
At URETEK, we understand the critical role that infrastructure plays in connecting us. URETEK Deep Injection extends the lifespan of bridges, ports, piers, roadways and more by strengthening the soil and subgrade beneath them.
Infrastructure Repair by the Numbers
Road Miles Paved
Using UDI®, URETEK has rehabilitated enough miles of road pavement to circle the globe more than twice.
MODULUS INCREASE*
*In granular soils (sand) based on samples tested pre- and post-UDI® treatment.
LIGHTWEIGHT POLYMER
URETEK 486 Star® polymer adds little weight to already distressed subgrades.
STRENGTHEN THE FOUNDATION OF PUBLIC assets
From publicly owned assets to private infrastructure, URETEK offers has the tools and expertise to ensure your assets stand the test of time.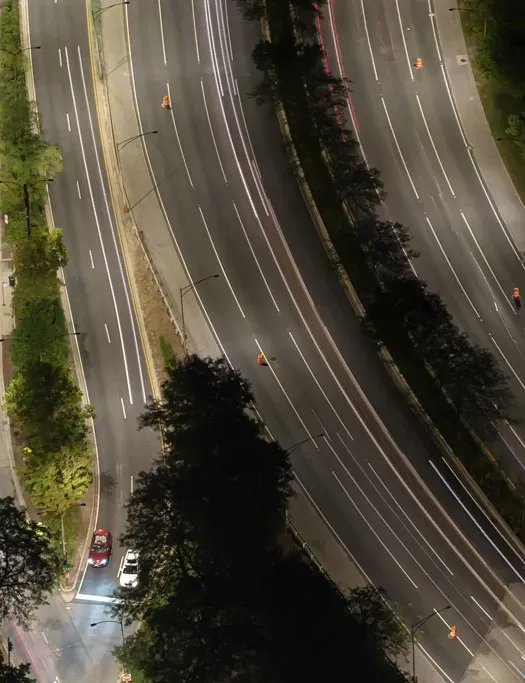 Infrastructure
Rapid Emergency Repair of Illinois State Tollway and Storm Line
The Illinois State Toll Highway Authority (ISTHA) discovered a severely settled section of I-294—and Memorial Day was just around the corner. They hired URETEK to stabilize and lift 35 precast panels as an emergency project to be completed before the heavy-traffic holiday. See how this pavement preservation project significantly extended the life of the roadway with significant cost savings to ISTHA—all in just under 7 hours of work.
Read Case Study