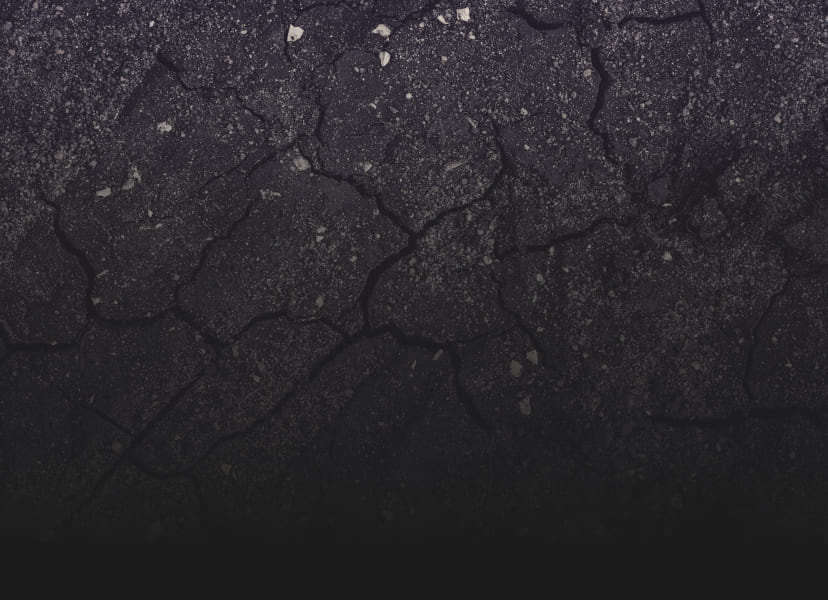 WE'VE MASTERED THE SCIENCE OF SOIL STABILIZATION
Only on stable soil can a structure stand the test of time. And only the URETEK Deep Injection® (UDI) process provides the personalized project management, advanced polyurethane technology, and guarantee of long-lasting results you need to get there.
01
Evaluate
Whether your project involves critical public infrastructure, commercial warehouses, or private residences, it begins with a URETEK project manager understanding your problem—never a salesperson pushing inferior product.
02
Deploy
Nights, weekends, holidays—our crews promptly mobilize to your location in a self-contained unit ready to get to work. URETEK will coordinate with your staff, contractors, or any other work crews on-site to ensure a minimally invasive experience.
03
Drill
Technicians drill small 5/8″ holes in a precisely designed injection pattern at depths determined by testing the soil condition.
04
Inject
URETEK 486 Star® material flows easily into voids and weak zones within the soil mass below. The polymer quickly expands to as much 20 times the original volume, compacting surrounding soils and applying controlled pressure on targeted areas. It cures to 99% of full strength in minutes.
05
Clean Up
Unlike "rip and replace" repair methods, UDI® requires no excavation and so minimally disrupts the surrounding area. We leave worksites better than we found them and clear them as quickly as we came.
06
Validate
A project isn't complete until you are feeling completely secure in the long-term integrity of your foundation. You'll finish working with us more confident in your infrastructure and smarter about the soil beneath it.
WHAT MAKES UDI DIFFERENT?
Our repair process requires zero excavation. Repairs are completed in hours, not days or weeks like with other repair techniques.
URETEK guarantees repairs that last for years. With UDI, you extend the material longevity of your assets for longer than alternative repair methods can.
URETEK's patented 486 Star® polymer maintains compressive strength even when injected directly into flowing water. Our materials are perfect for sealing, lifting, and stabilizing areas with high moisture content.
Our repair solutions cost a fraction of the amount of alternative repair options. URETEK saves you money by minimizing your operation's downtime.
Since developing the technology in 1989, URETEK has used UDI® to successfully complete over 100,000 projects worldwide.
Our polymer is environmentally neutral and does not contaminate soil or water. Our materials are EPA-approved, non-CFC, non-HFC, with zero ozone depletion.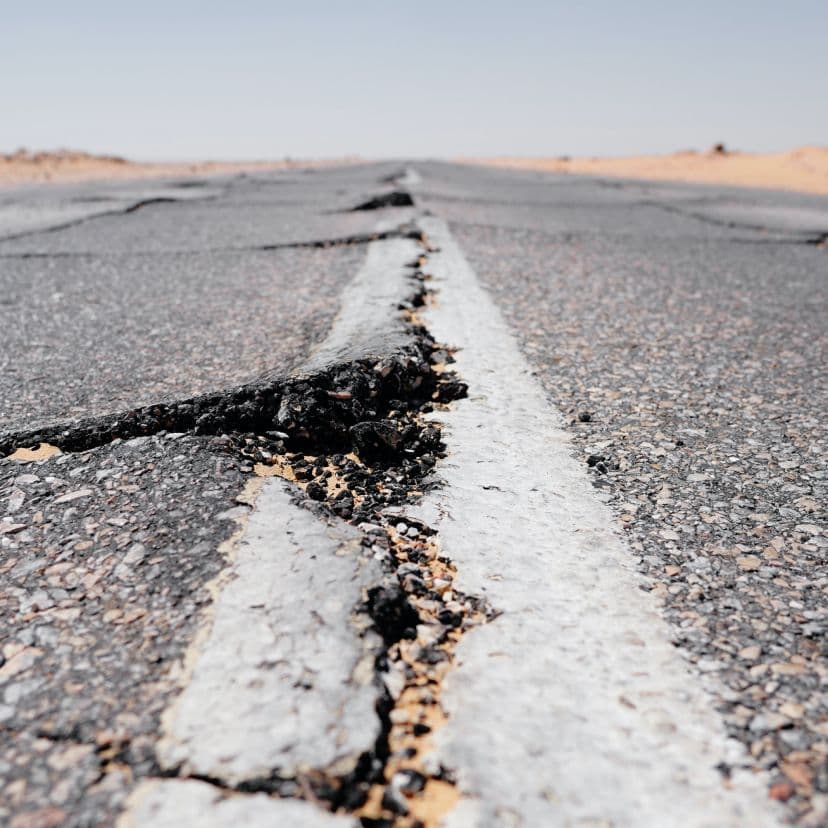 Writing the Book on Soil Stabilization
Read updates, case studies, and reference materials from the name that's widely referenced in foundation repair.
Read Our Blog
Continue the Conversation!
Feel free to reach out and we'll be happy to answer any questions
Contact Us