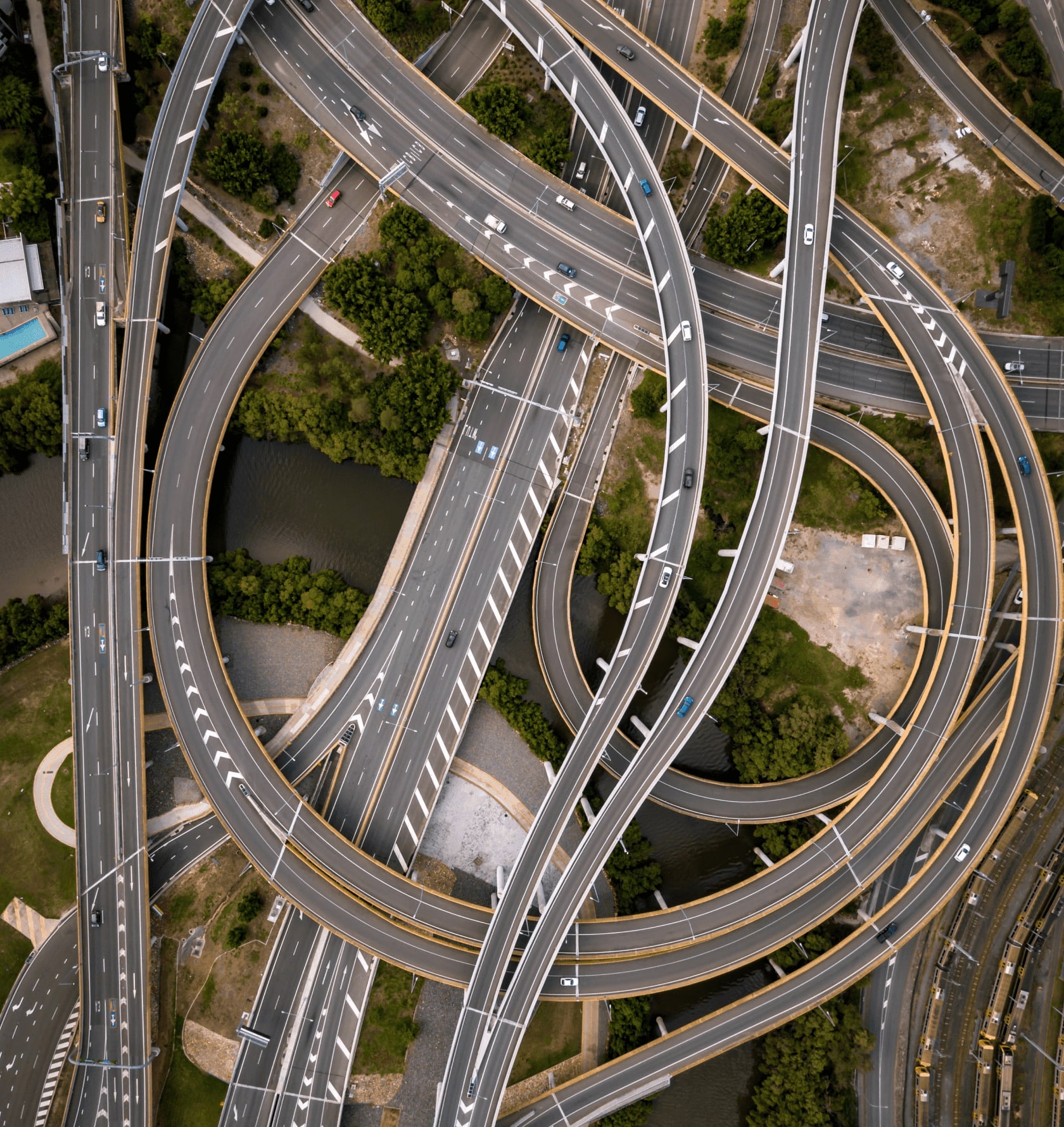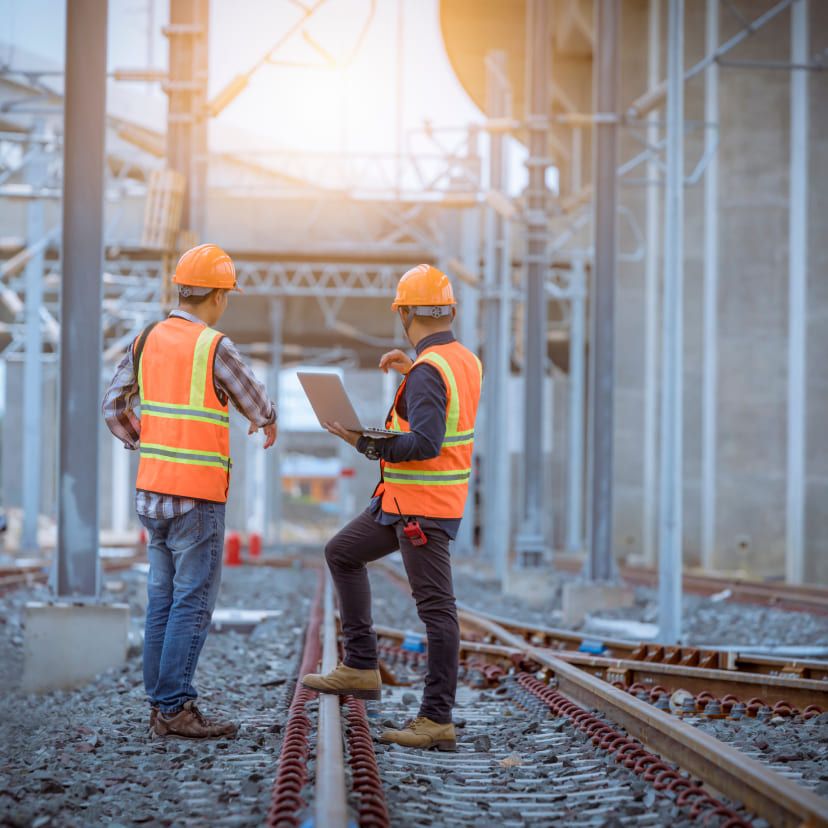 Pioneers of Pavement Solutions
For decades, URETEK has put thousands of customers in control of their concrete slab lifting problems, saving them millions of dollars in costly repairs, downtime, and disruption. As inventors of the widely referenced URETEK Deep Injection® (UDI) process, we developed many practices in common use today. From large-scale emergency repair to precise, non-intrusive home repair, our process approaches every foundation issue with the same attention to detail.
WHO WE ARE
Deep Expertise
When you work with URETEK, you get the highest-quality, most widely reference soil stabilization solution in the industry—all from the engineers who invented it.
Boundless Enthusiasm
Thousands of successful projects have taught us there's always more to understand than what's apparent on the surface. Let's dig in.
Commitment to Safety
From first deployment to final cleanup of your worksite, we prioritize safety and lack of disruption in everything we do.
Our Vision...
Infrastructure Always Wins.
Only with stable soil beneath the infrastructure that we depend on can we ensure the longevity and resilience of our communities. URETEK envisions a world where the stewards of these structures have effective, long-term solutions that ensure these assets endure.
Our Mission...
We fill gaps at their root to ensure communities stand the test of time.
By providing soil stabilization and pavement repair solutions that address the issues beneath the surface of our critical structures, we provide effective, long-term results not just for the short term, but for future generations as well.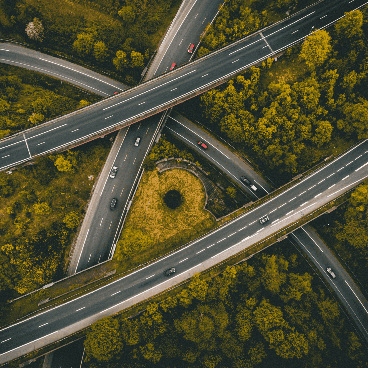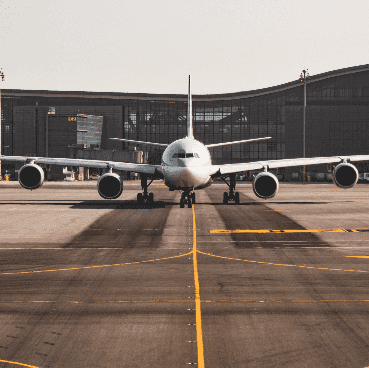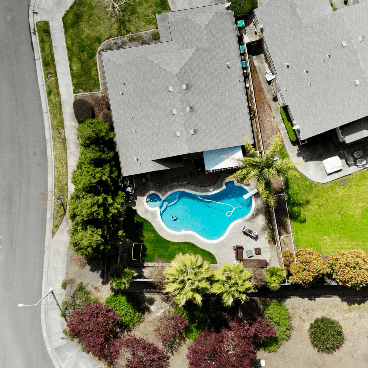 It's only stable if it's sustainable
At URETEK, we are committed to conducting our work with utmost care for the environment. The UDI Process® is minimally invasive, and our patented 486® Star Polymer is non-toxic and non-hazardous, ensuring safe interaction with ground and water systems.
Built on enduring partnerships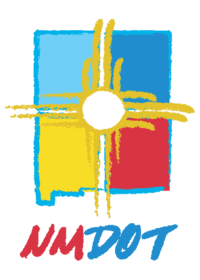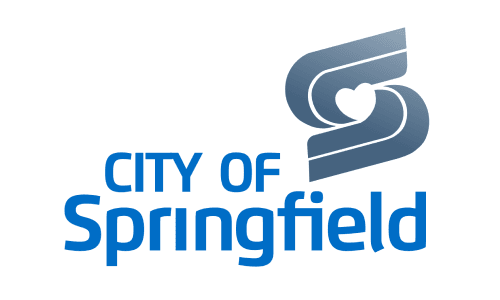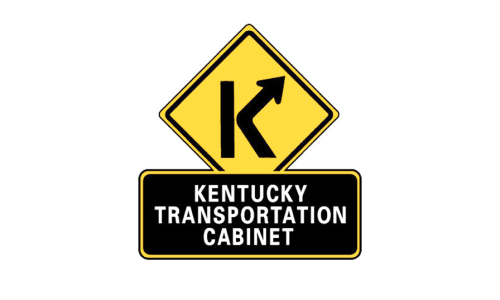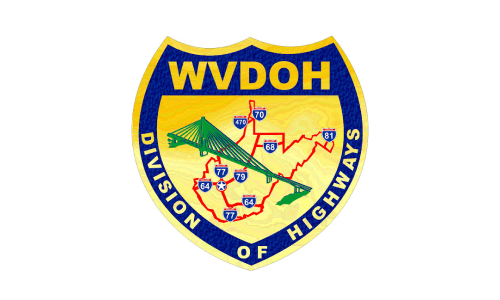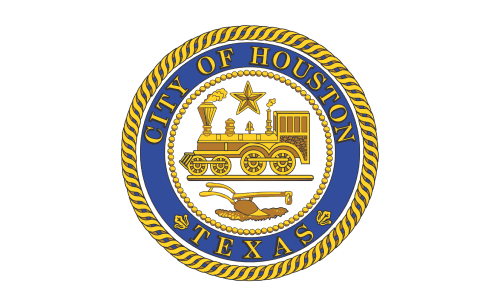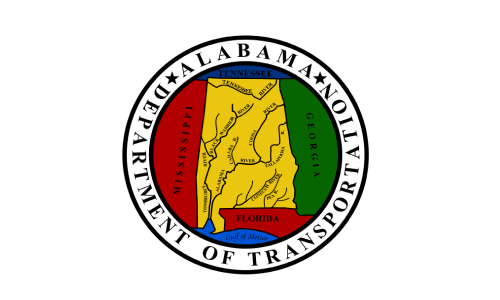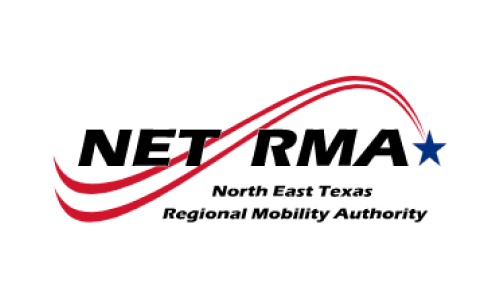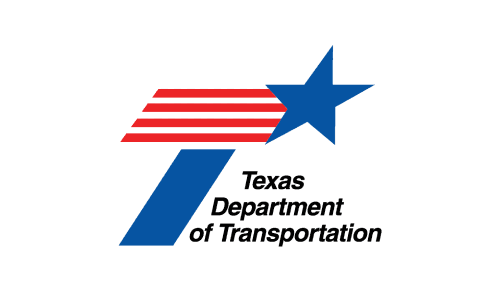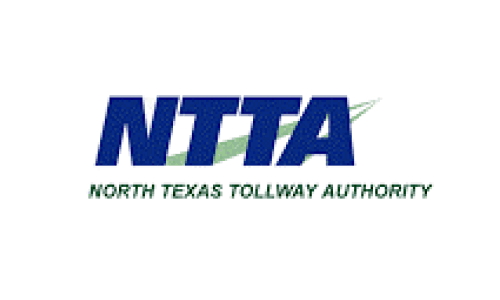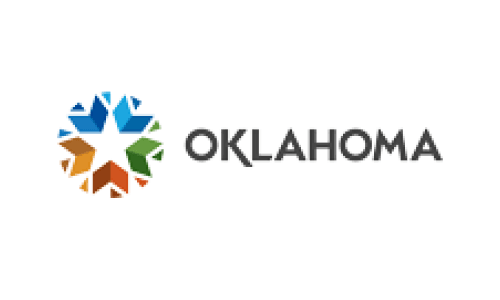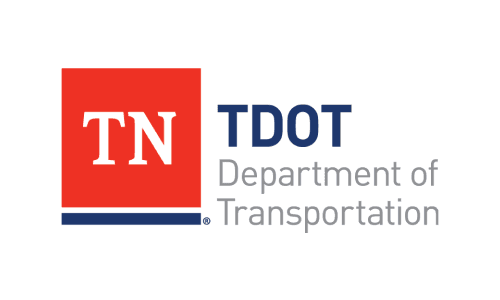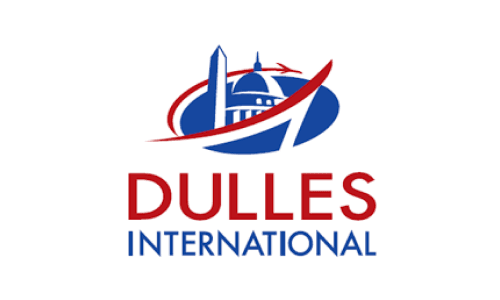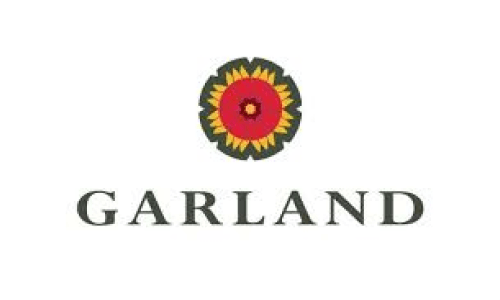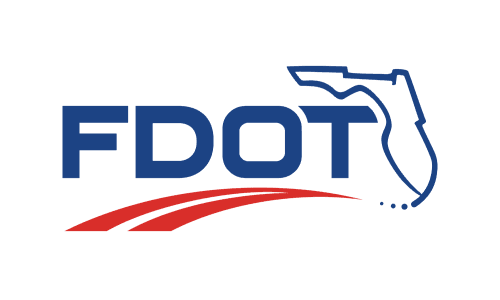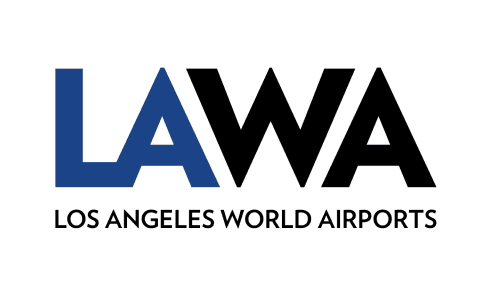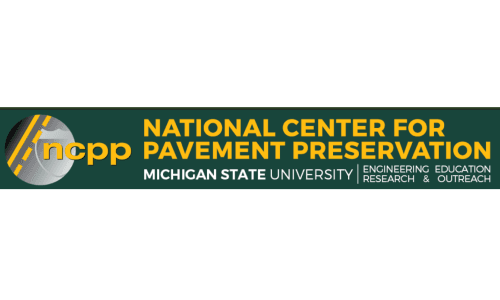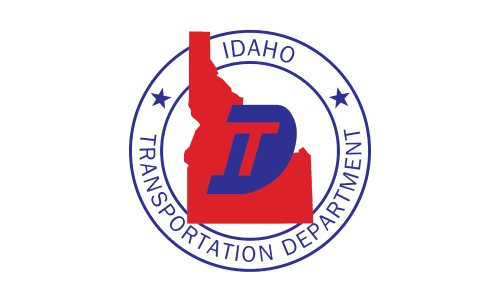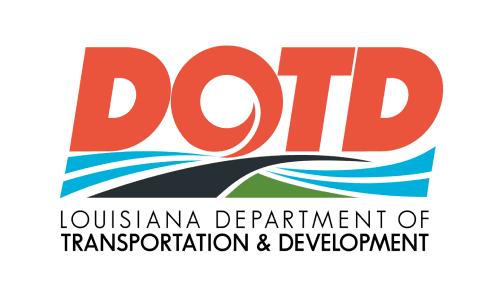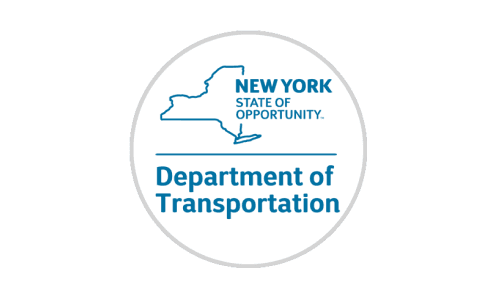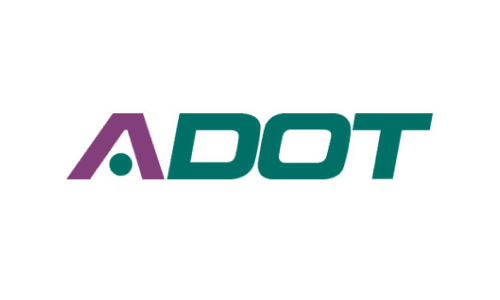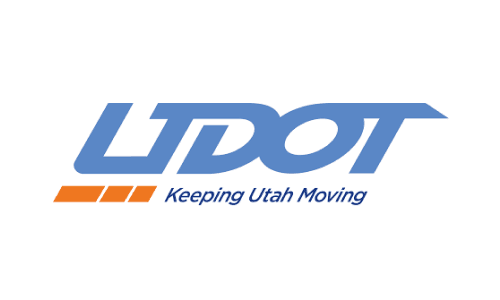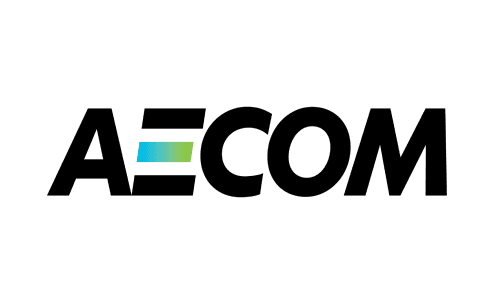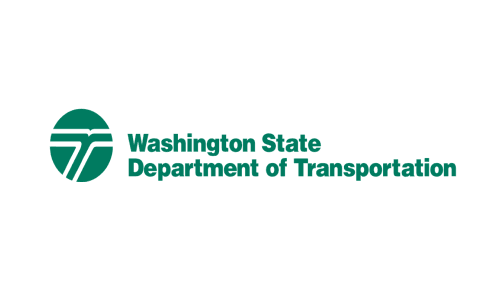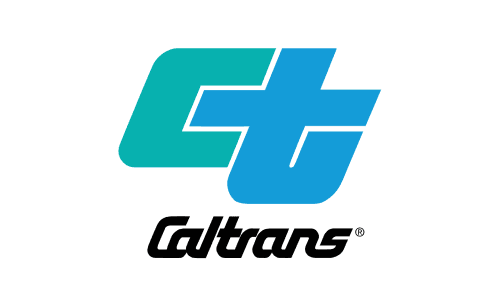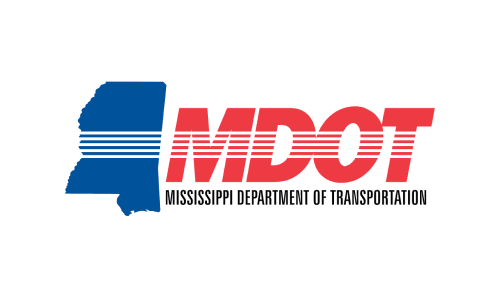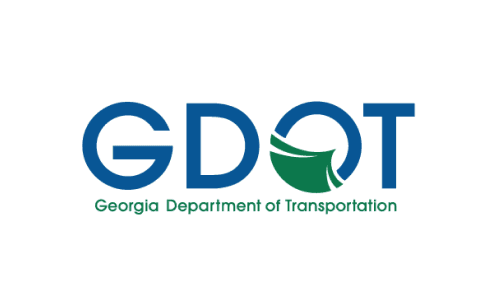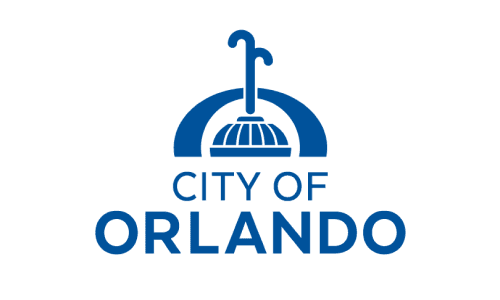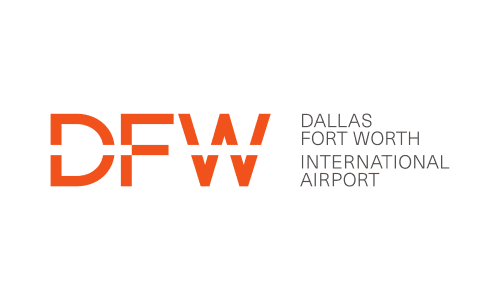 Leadership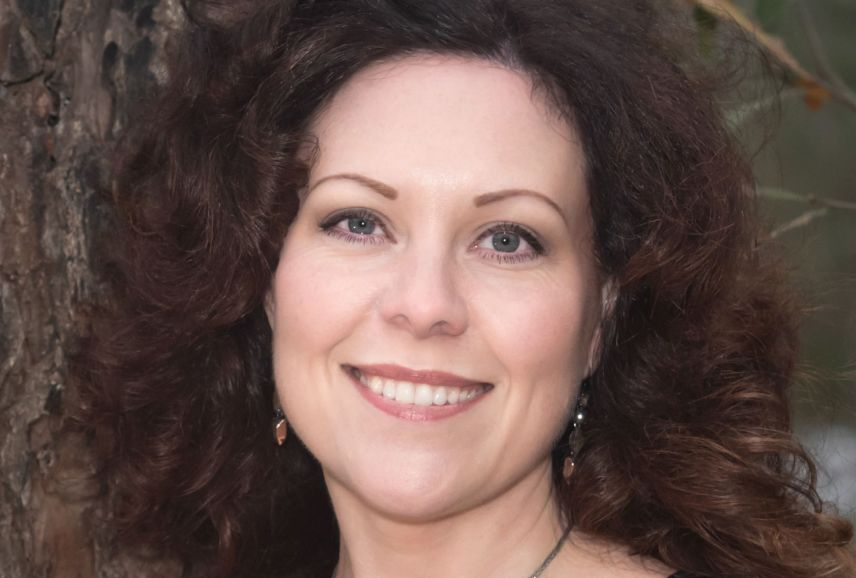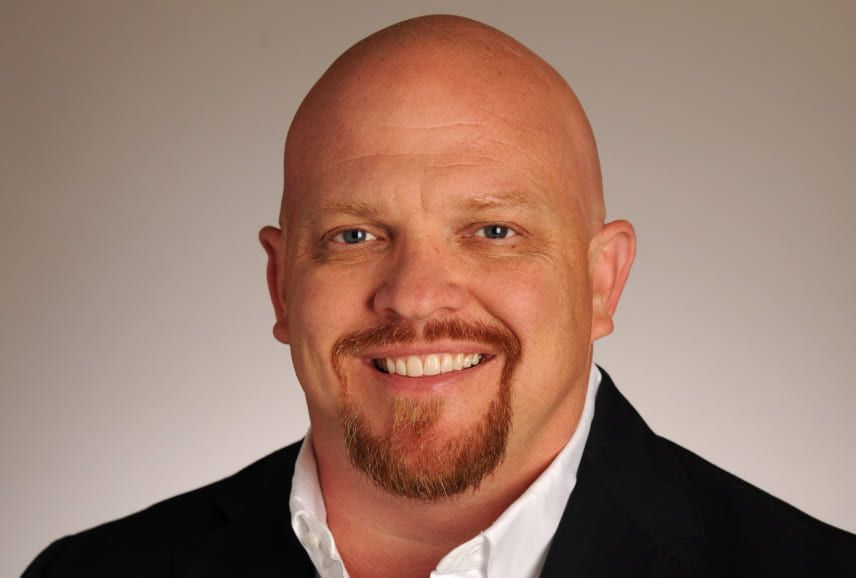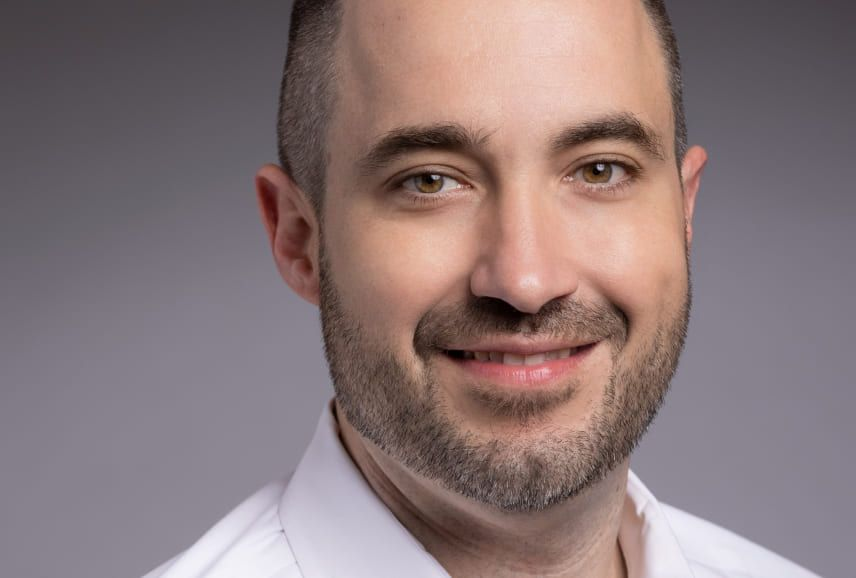 Blake Grappe
Vice President, Operations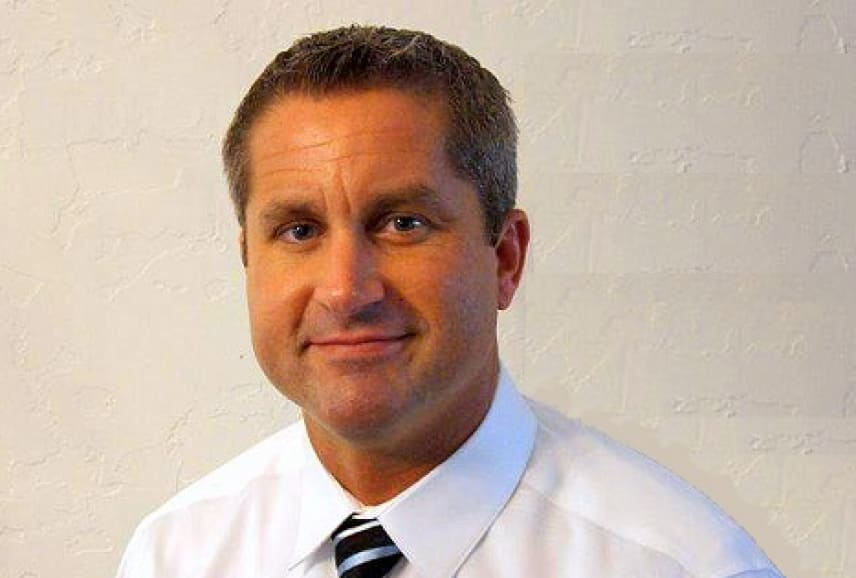 Mark Richardson
Vice President, Sales & Marketing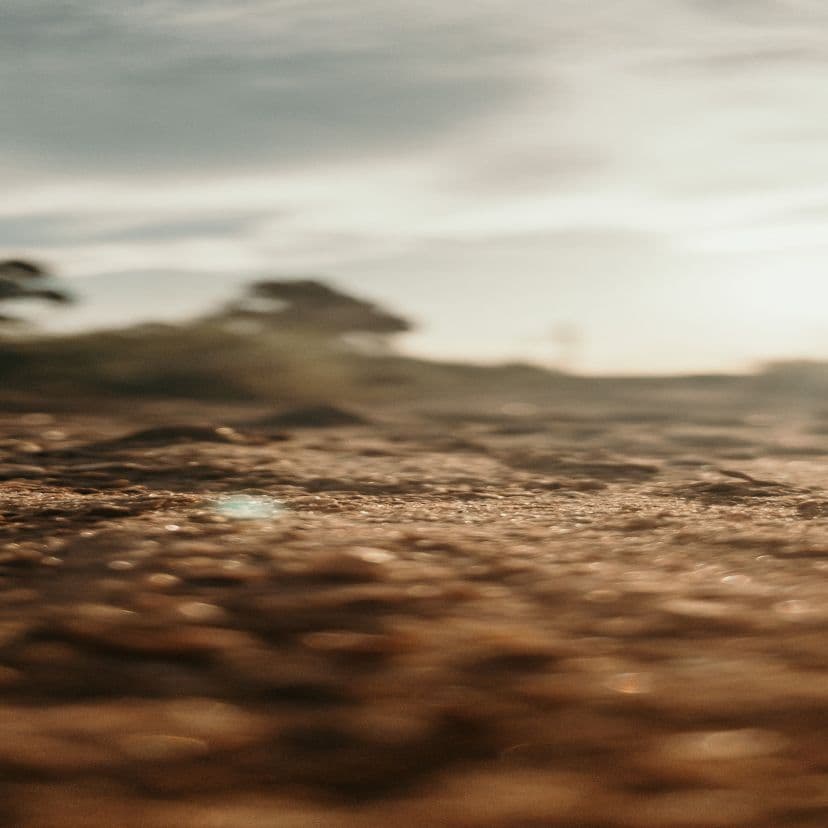 Like the soil, we've got layers
Want to get to know us? Read stories about the people, culture, and latest rumblings at URETEK.
Read Our Blog
Were you hoping to go deeper?
Contact us for more information about URETEK, UDI, or anything else you'd like answers to.
Contact Us