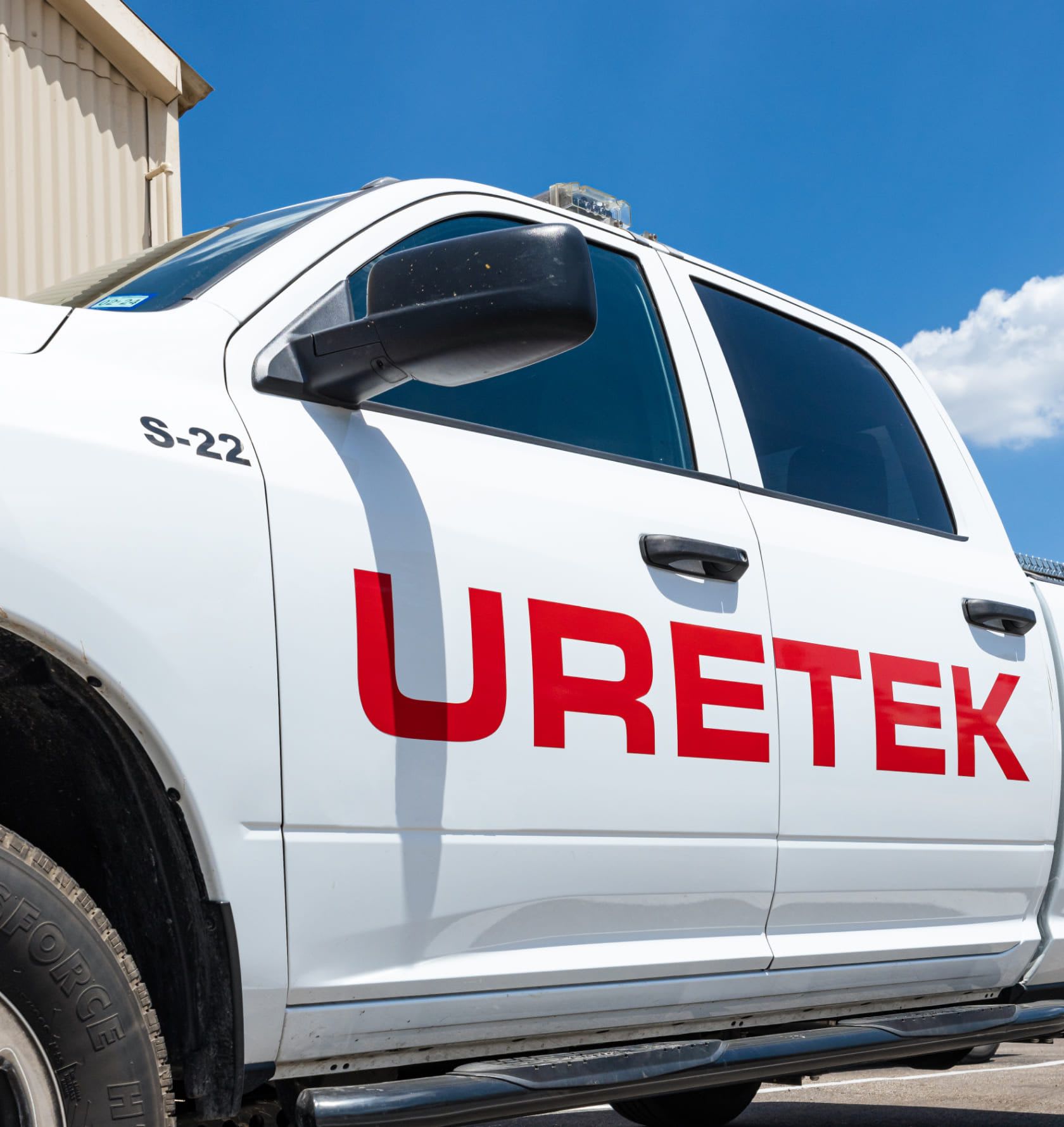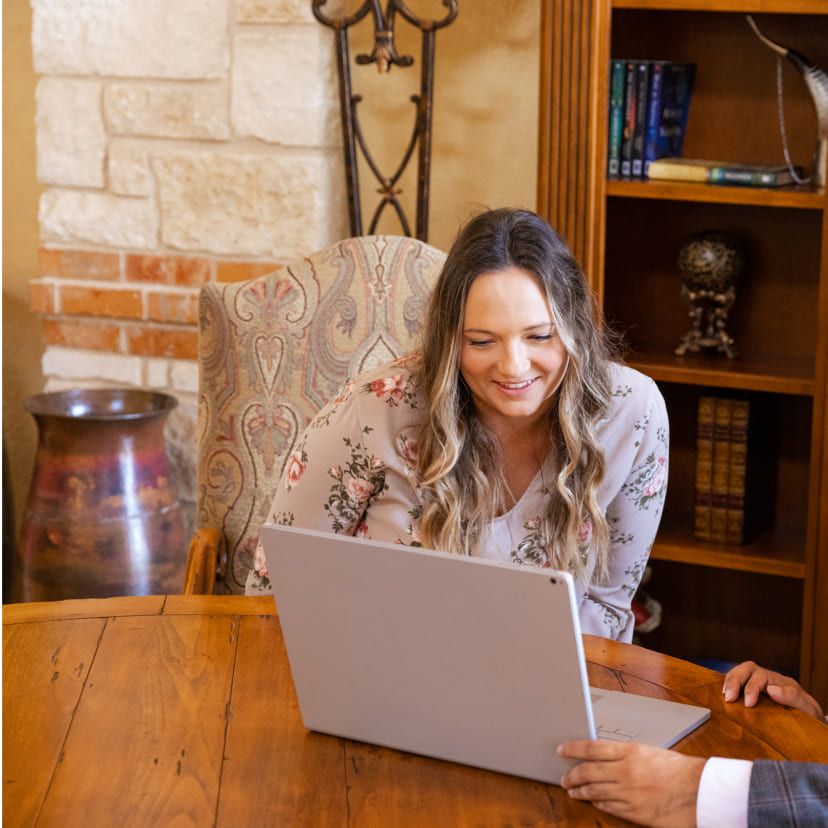 EXPAND YOUR POTENTIAL WITH CAREERS AT URETEK
At URETEK, we know an organization that stands the test of time is built on a foundation that empowers its people to reach their highest potential. We support our employees with 401k programs; medical, dental, vision and life insurance; short-and long-term disability benefits; and more.
Soil Stablization's Deepest Bench of Experts
Other pavement repair and soil stabilization companies only scratch the surface of the expertise found at URETEK. The people who work here are obsessed with seeking out new opportunities to solve the structural challenges facing our critical structures.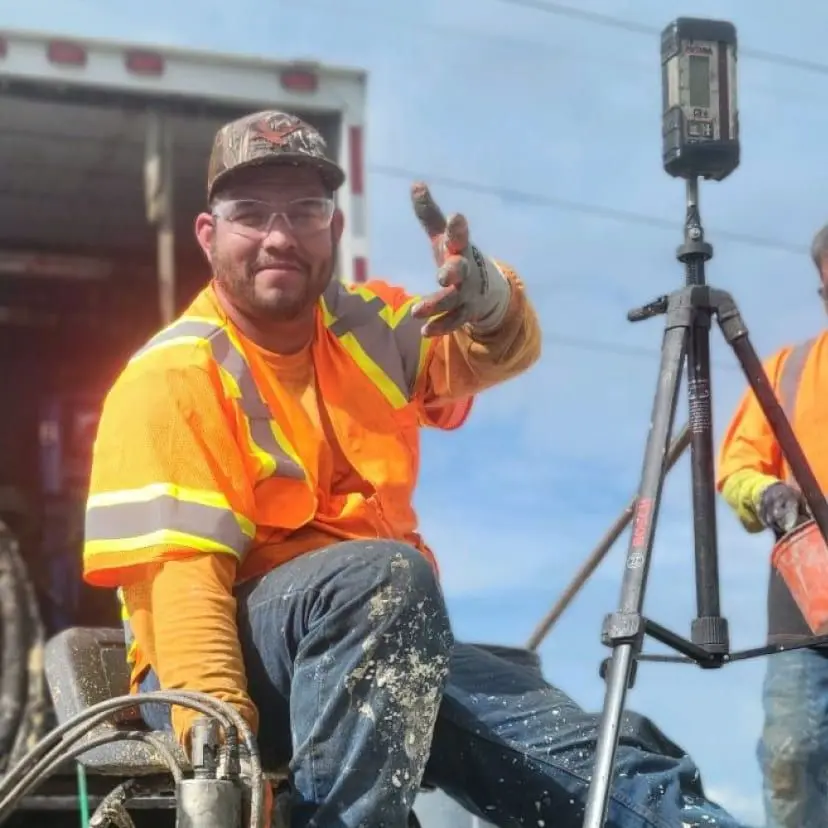 Our crew. Our culture.
We didn't just introduce expanding polymer technology into the U.S. and then rest on our laurels. We've spent the decades that followed developing thousands of custom soil stabilization solutions that solve the deeper cause of our customers' problems. It's who we are.