Soil settles.
URETEK never does.
The structures we depend on face a constant test from the shifting earth beneath them. Powered by advanced polyurethane technology and refined through decades of experience, the URETEK Deep Injection® (UDI) process ensures these assets endure.
Explore Our Process
No matter the structure, we address the underlying issue
The UDI process repairs foundations of any type with less cost, downtime, and disruption than alternative methods.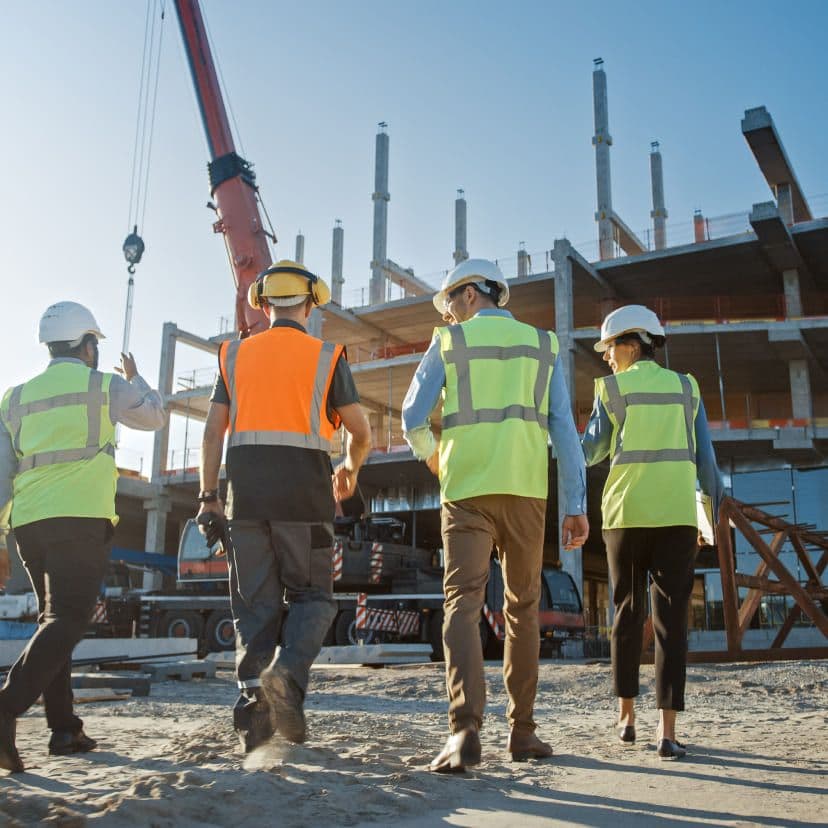 A BETTER WAY TO STABILIZE SOIL
Before URETEK introduced its polyurethane-powered foundation repair process to the country in 1989, the options to repair and restore pavement were short-term "mudjacking" or total reconstruction projects that immobilize an entire worksite. Thirty years and thousands of successful UDI projects later, we have an unmatched depth of expertise that we're ready to put to work for your project.
About Uretek
Featured Case Study
When LAX needs repairs, URETEK checks in
When LAX crews noticed cracks and depressions forming on one of Terminal 6's runways, URETEK quickly, safely, and proficiently stabilized the issue—all without any disruption to the airport's flight schedule.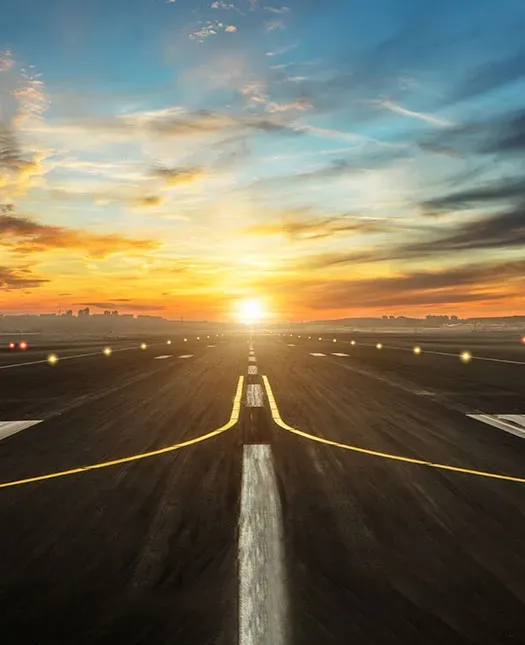 Coast to coast. Around the clock.
No matter the soil condition or location, URETEK's nationwide team provides solutions for concrete lifting, foundation repair, and soil stabilizations that ensure the strength and stability of your structural assets.
Find a Project Manager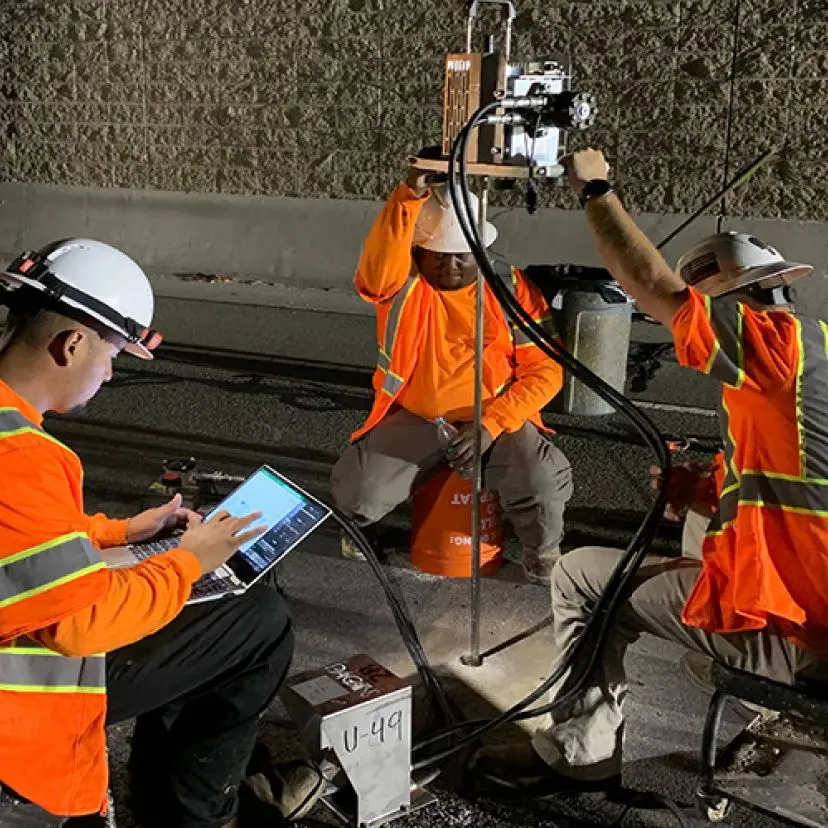 We need you to fill the void in our team
We're project managers, technicians, support staff, and more who think deeply, plan diligently, and work urgently to keep the ground we stand on stable and secure. Come join us.
EXPLORE CAREERS
Dig into the UDI Dispatch
Stay informed about URETEK's latest innovations, projects, and more in our newsletter.