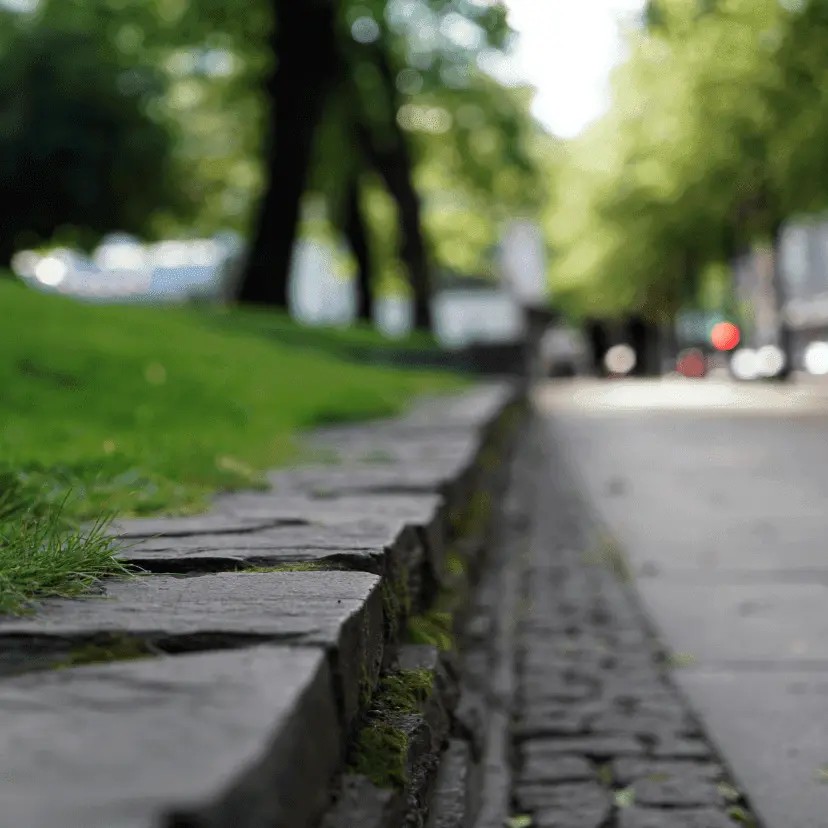 IMPROVE THE INTEGRITY OF RESIDENTIAL FOUNDATIONS
Don't let foundation issues compromise your home's stability. URETEK Deep Injection® (UDI) doesn't just seal cracked home foundations or lift and level pavement—it fills voids and strengthens the soil underneath to address the issue at its root.
Residential Repair by the Numbers
YEAR POLYMER LIFESPAN*
*Expected, based on tests of buried samples. Varies with sun exposure.
ALL STATES COVERED
Our project managers are available to answer your call immediately. Our crews are onsite within 24 hours to work on your project.
YEARS IN BUSINESS
Since developing the technology in 1989, URETEK has used UDI® to successfully complete over 100,000 projects worldwide.
Solidify the Foundation of Your Home With Repairs that Last
Ensure your home, driveway, swimming pool, patio, or garage rests on a stable foundation with effective, non-disruptive repairs.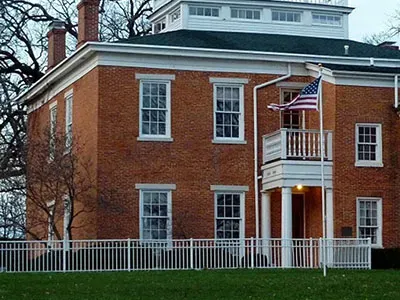 Residential
Soil Stabilization Saves Historic Mansion in Iowa
The Henn Mansion in Fairfield, IA, was originally built to be the home for the President of Parsons College in 1857. In 1983, the mansion was added to the US National Historic Register. When the building's foundation became weak and the building began to settle with serious cracks developing at the southeast corner, URETEK helped preserve the historic building.
Read Case Study