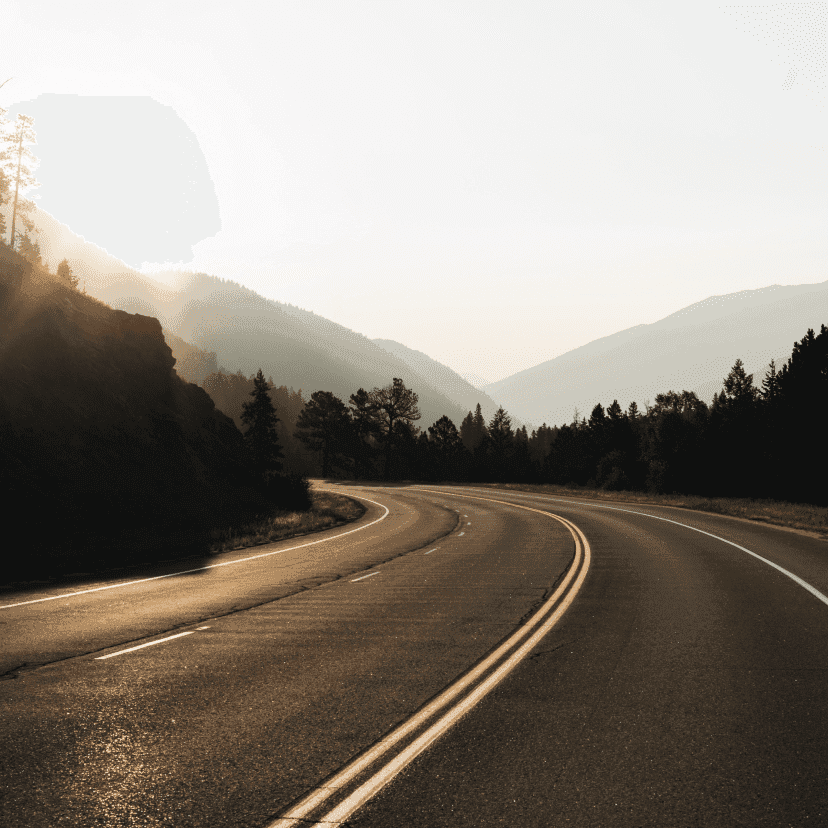 Rapid road repairs that preserve what connects us.
Damage to a roadway can cause significant safety hazards, disrupt traffic, and business downtime. URETEK understands the crucial role that roads play in connecting communities, and that's why we offer solutions for roadway repairs that swiftly restore your road to its original strength and ensure smooth and efficient traffic flow for all.
Ensure the roadway you lay down endures
RAPID REPAIRS
Our process can take hours or days, not weeks, and our polymer reaches 90% of strength in 15 minutes—your road can be used immediately.
MINIMALLY INVASIVE
UDI is non-intrusive and can be administered alongside other roadwork ideal for road repair. There's no need for excavation or to divert traffic.
LONG-LASTING RESULTS
Our UDI process and technology provides a permanent solution that extends the life of the roadway, minimizing the need for future repairs and providing peace of mind.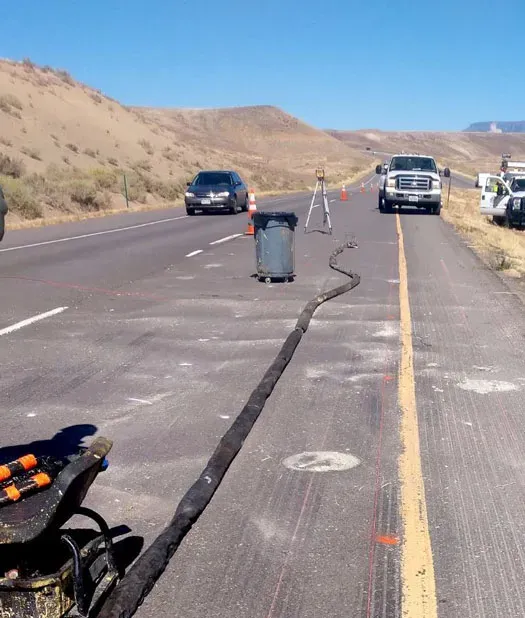 Infrastructure
Asphalt Pavement Preservation for NM DOT
On Highway 491 south, at milepost 27.3 just outside of Tohatchi, New Mexico, DOT District 6 engineers were looking at a pavement heaving problem that presented significant ride quality and safety...
Read Case Study
Ready to dig in?
Reach out with questions or details of your project and we'll get to work on a solution.
Contact Us