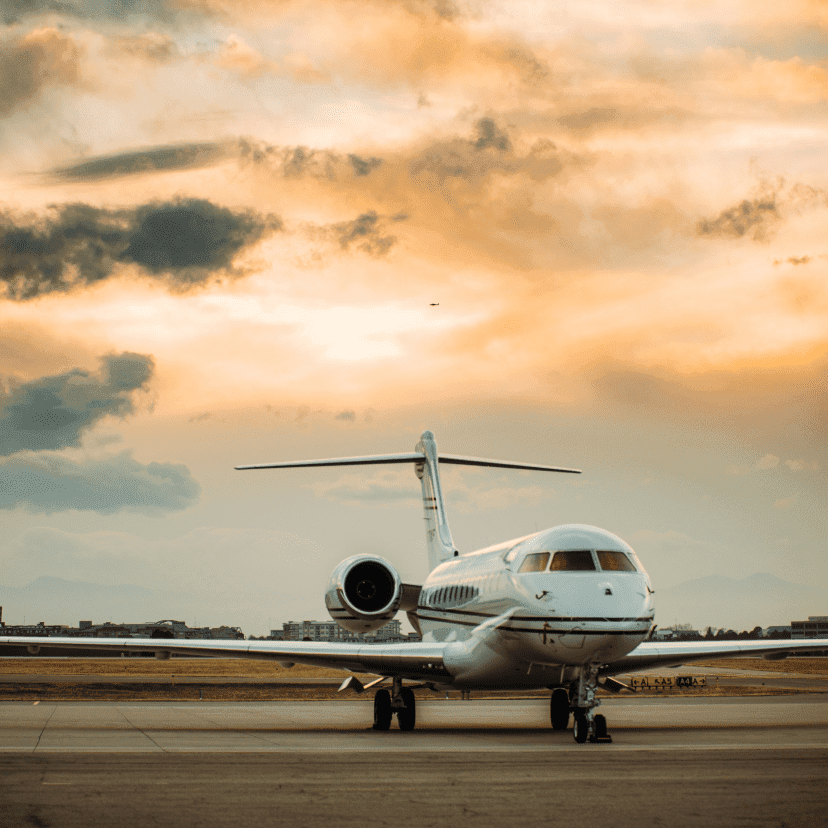 Safeguarding airport foundation and pavement
Airports require a stable and strong foundation and pavement to ensure safe takeoffs and landings. At URETEK, we provide innovative and efficient solutions for aprons, runways, and taxiways that minimize downtime and maximize safety.
We solve airport foundation and pavement problems
RAPID REPAIRS
We understand that time is of the essence in the aviation industry. Our polymer reaches 90% of strength in just 15 minutes, allowing the pavement to be used immediately after the repairs are completed.
MINIMALLY INVASIVE PROCESS
Our process is minimally invasive and requires zero excavation, so there's no need to worry about the impact of repairs on airport operations or nearby communities.
LONG-LASTING RESULTS
Our UDI process and technology provide a permanent solution that extends the longevity of the airport's structural foundation and pavement, ensuring safety and stability for years to come. Focus on providing a safe and efficient travel experience for your passengers.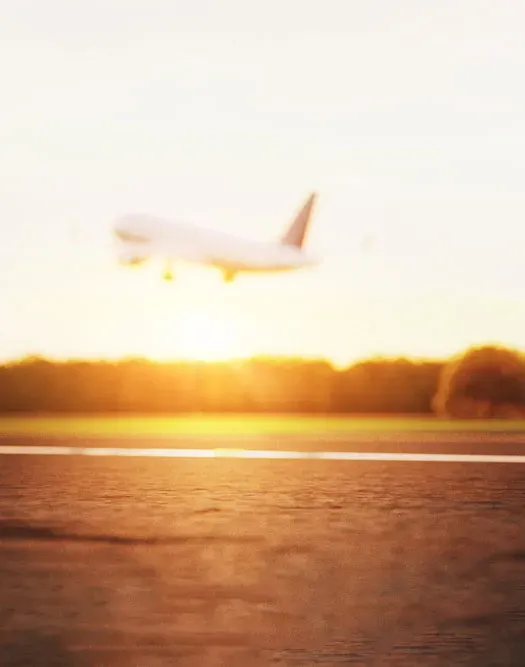 Infrastructure
San Francisco International Airport Avoids Runway Reconstruction
The high volume of aircraft departing and landing at San Francisco International Airport caused portions of the 10R-28L asphalt runway to prematurely reach the end of their functional life. The...
Read Case Study
Ready to dig in?
Reach out with questions or details of your project and we'll get to work on a solution.
Contact Us