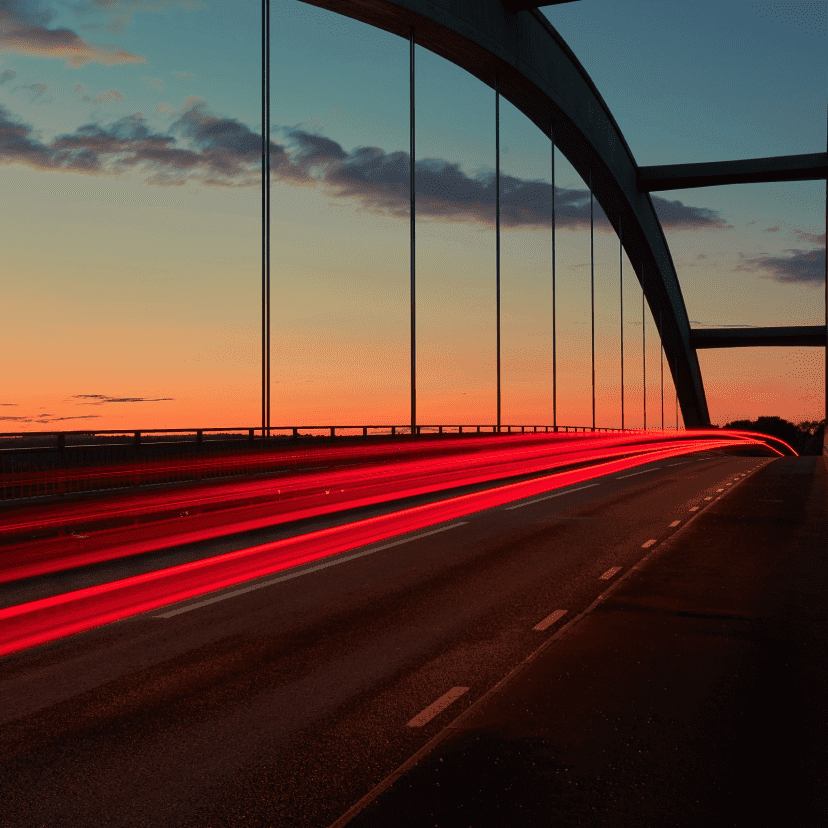 Each bridge is a monument to the gaps we span
Bridges are the lifeline of our communities, providing safe passage over waterways, valleys, and roads. A damaged bridge can have serious consequences, from traffic disruptions to safety hazards. URETEK's bridge repair solutions ensure that your bridge is restored to its original condition, with minimal disruption to daily life.
A solid foundation for strong, stable bridges
RAPID REPAIRS
Our bridge repair process is designed to be quick and efficient, so you can resume normal traffic flow without delay. Our polymer reaches 90% of strength in just 15 minutes.
HYDRO-INSENSITIVE PROCESS
With our hydro-insensitive process, our repairs can be completed regardless of weather or water conditions, reducing the need for costly delays.
LONG-LASTING RESULTS
Our UDI process and technology provides a permanent solution that extends the life of your bridge. Our repairs are designed to withstand even the toughest weather and traffic conditions, giving you peace of mind that no further repairs will be needed.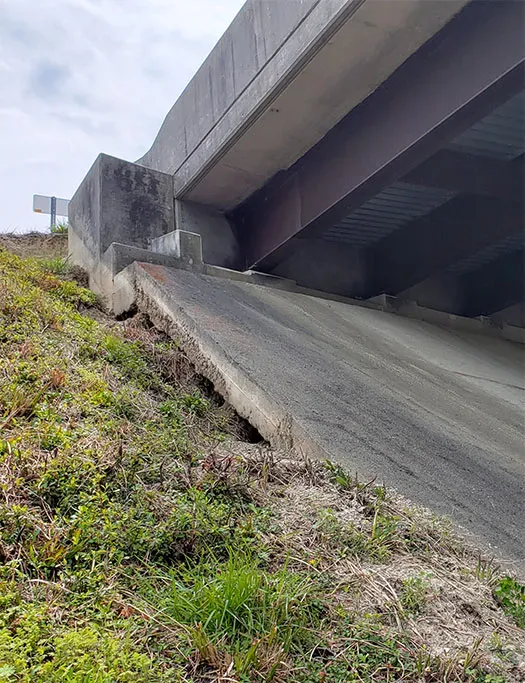 Infrastructure
On-Call Statewide Bridge Maintenance and Repair in North Carolina
In North Carolina, excessive rain, seasonal storms, and flooding regularly weaken soils supporting bridge approaches, departures, and slopes. For NCDOT officials to keep up with the maintenance issues at all interstate and secondary road bridges in the state, they rely on URETEK for partnership and creative thinking.
Read Case Study
Ready to dig in?
Reach out with questions or details of your project and we'll get to work on a solution.
Contact Us