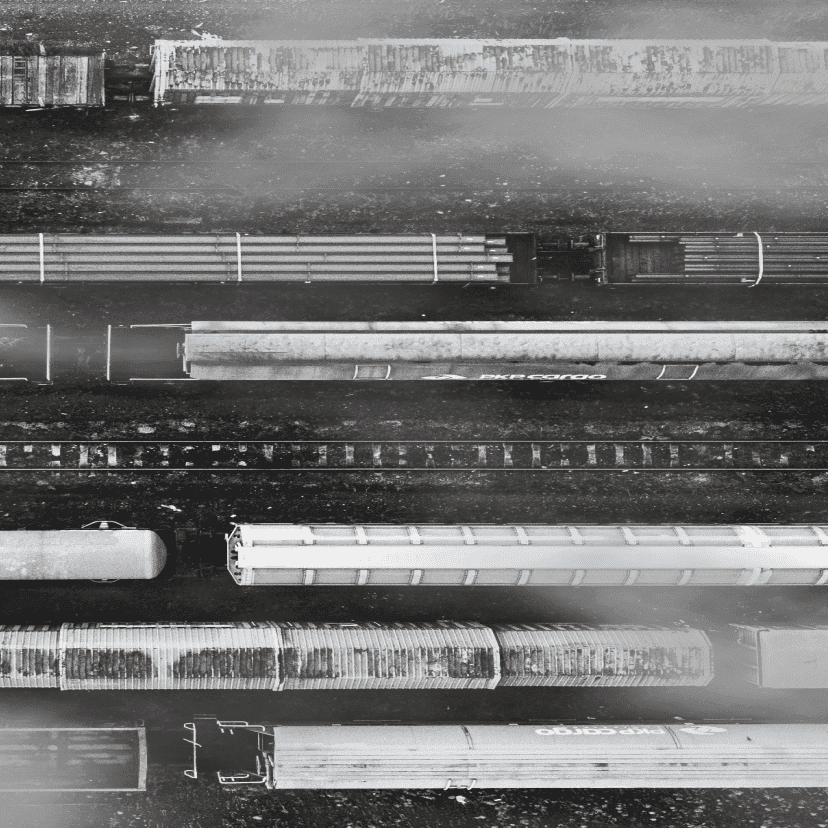 Efficient, Effective Railroad Foundation Solutions
Railroad infrastructure is the backbone of the transportation industry, and URETEK understands the importance of maintaining a safe and reliable railway system. With our innovative technology and expertise, we provide efficient and effective solutions to repair and stabilize railway tracks, bridges, and other infrastructure.
Keep the health of your rail assets on track
RAPID REPAIRS
Our railroad repair process is designed to be quick and efficient, with you can resume your operations without delay. Our polymer reaches 90% of strength in just 15 minutes.
MINIMALLY INVASIVE PROCESS
With zero excavation required, you can invest in the long-term health of your railroad without worrying about the impact of repairs on your tracks or to other crews' worksites in the area.
LONG-LASTING RESULTS
Our UDI process and technology provides a permanent solution that extends the longevity of your railroad's foundation. You can be confident that your railroad infrastructure will operate on stable soil for years to come.
Infrastructure
Leaking Culvert Leads to Railroad Crossing Repair in Arizona
Union Pacific and Arizona DOT reported a leaking culvert beneath a rail crossing near Tucson's I-10 freeway. Car drivers had been complaining of sudden launches and hard landings, and now rail operators were reporting that their boxcars were striking against the adjacent asphalt. The situation had evolved beyond a leaking culvert and now required a total repair of the railroad. Seven days later with no disruption to traffic, URETEK came through.
Read Case Study
Ready to dig in?
Reach out with questions or details of your project and we'll get to work on a solution.
Contact Us