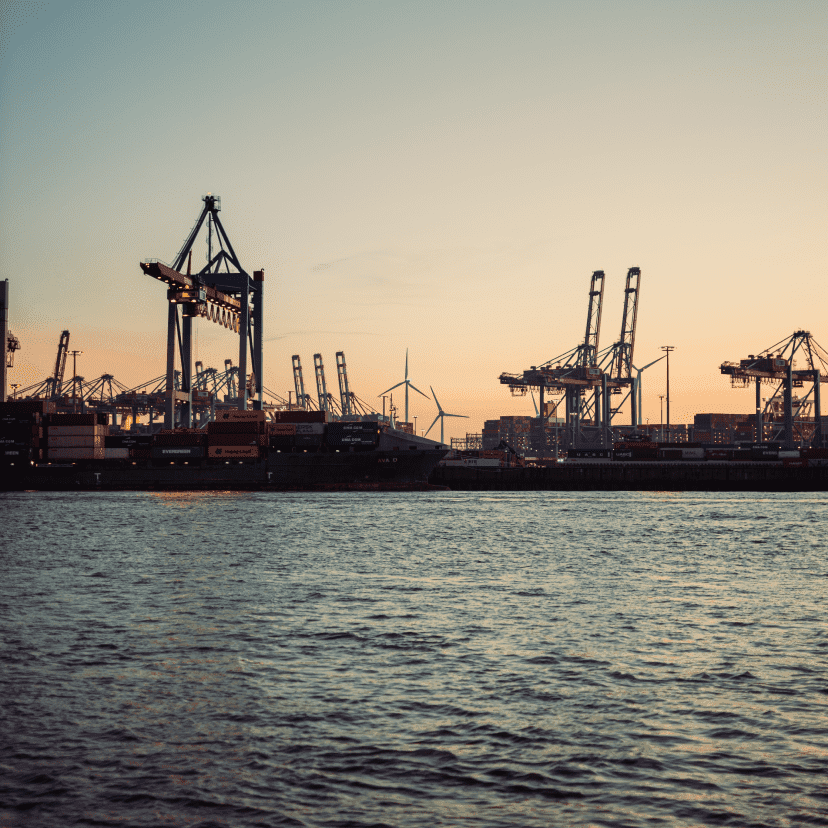 Revitalize Your Port Infrastructure with URETEK
When your port infrastructure requires repair or improvement, you can't afford to let traditional repair methods slow you down. URETEK's experienced team of professionals is committed to providing quick, efficient, and long-lasting solutions to keep your port operating at full capacity.
Get your ports up to ship-shape without the downtime
RAPID REPAIRS
Our process can take hours or days, not weeks, and our polymer reaches 90% of strength in just 15 minutes—your port can be used immediately.
HYDRO-INSENSITIVE PROCESS
Our patented polymer maintains compressive strength even when injected directly into flowing water—perfect for sealing, lifting, and stabilizing areas with high moisture content or changing water levels.
LONG-LASTING RESULTS
URETEK guarantees repairs that last for years. With UDI, you extend the material longevity of your port for longer.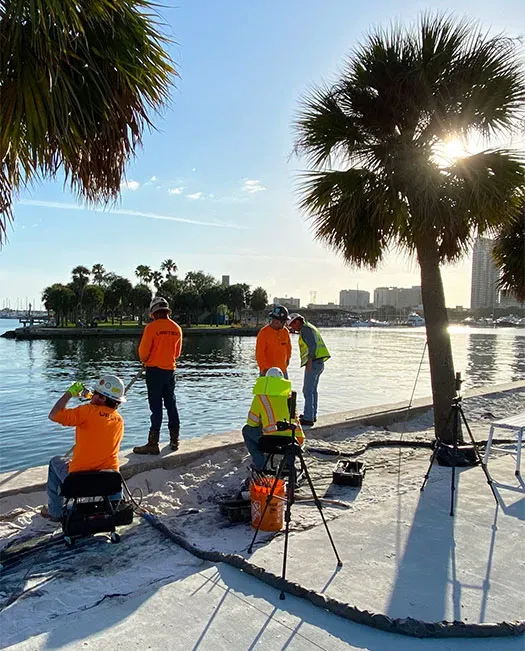 All Industries
Sea Wall Stabilization for St. Pete Pier
City officials in St. Petersburg, Florida, and their general contractor understood that the success of their $80 million St Pete Pier project relied heavily on the integrity of a 50+ year-old seawall that separated the downtown district from the new attractions being providing across the 26-acre project site. With leaking joints, voids beneath the surface, and subsided soil behind the wall just a few months before launch, officials turned to URETEK.
Read Case Study
Ready to dig in?
Reach out with questions or details of your project and we'll get to work on a solution.
Contact Us