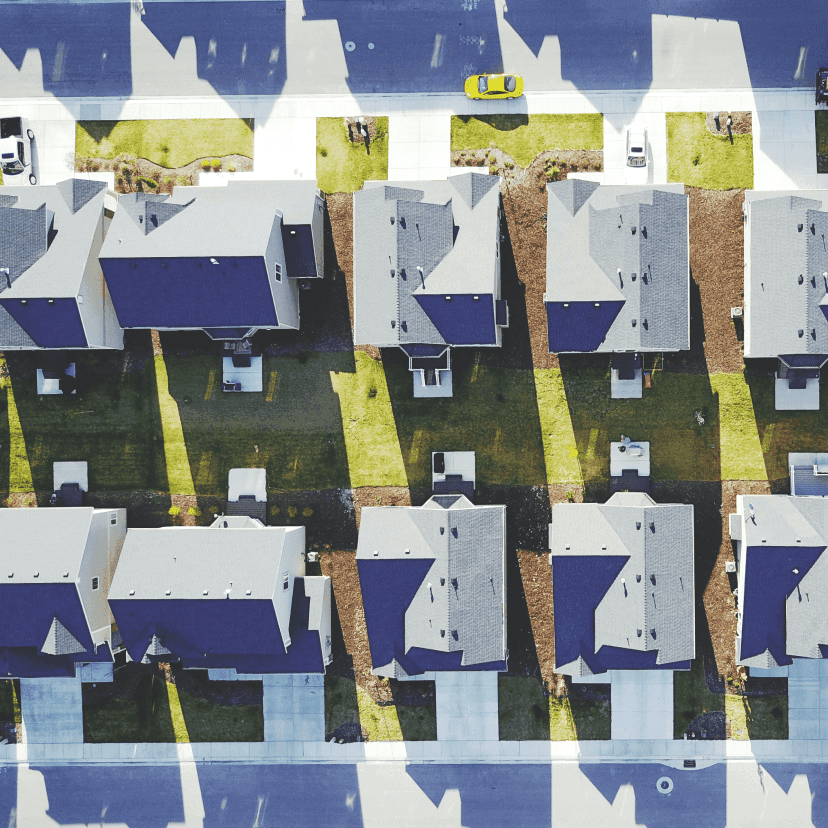 Home repair without disruption or compromise
Don't let foundation problems take away your family's feeling of safety and security. URETEK's skilled technicians will evaluate your foundation issues and create a customized repair plan that addresses the root cause of the problem. Our solutions are designed to ensure a safe and stable foundation for your family with minimal disruption to your home life.
Solidify your most important asset
RAPID REPAIRS
Our foundation repair process is designed to be quick and efficient, so you can resume your daily routine without delay. Our polymer reaches 90% of strength in just 15 minutes.
eco-friendly
Placeholder copy. Placeholder copy. Placeholder copy. Placeholder copy.
LONG-LASTING RESULTS
Our UDI process and technology provides a permanent solution that extends the longevity of your home's foundation, providing peace of mind that no further repairs are needed.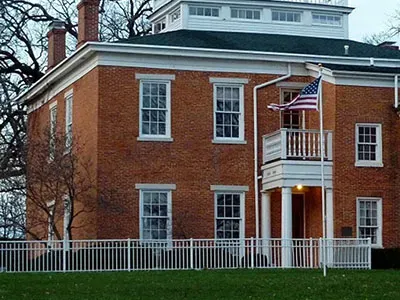 Residential
Soil Stabilization Saves Historic Mansion in Iowa
The Henn Mansion in Fairfield, IA, was originally built to be the home for the President of Parsons College in 1857. In 1983, the mansion was added to the US National Historic Register. When the building's foundation became weak and the building began to settle with serious cracks developing at the southeast corner, URETEK helped preserve the historic building.
Read Case Study
Ready to dig in?
Reach out with questions or details of your project and we'll get to work on a solution.
Contact Us