commercial
foundation and warehouse repair
foundation & warehouse repair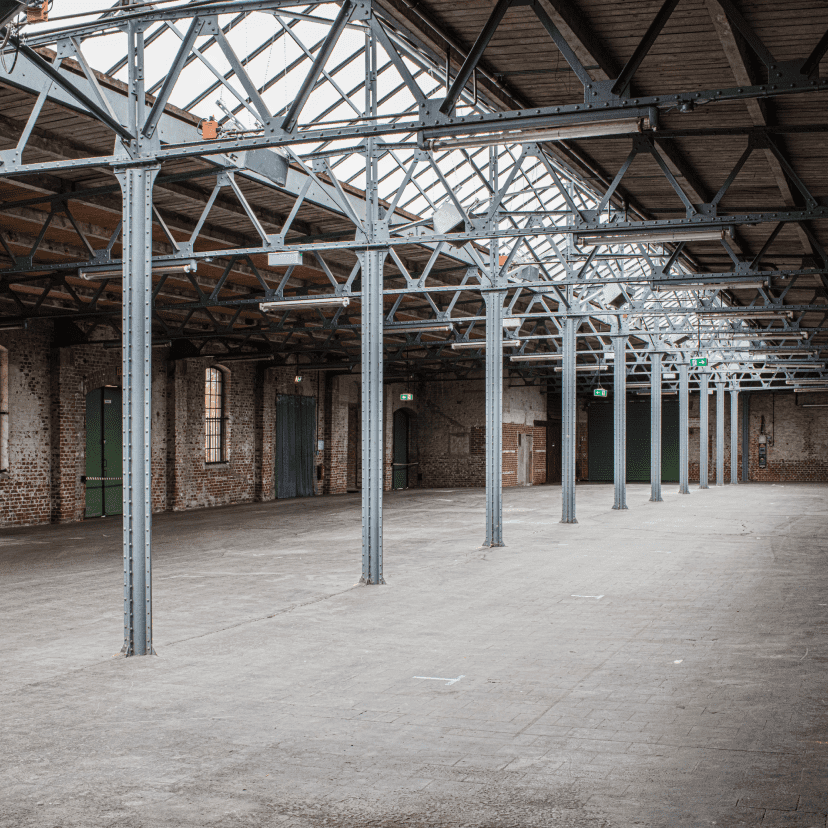 Secure a stable foundation for your business
Foundation repair that keeps up with your business can't rely on guesswork or outdated methods. URETEK combines advanced engineering and proven project management for quick and effective repairs that provide lasting results. No more extended timelines or future maintenance or repairs—get your assets right back to work.
Repair a crack without holding your business back
Rapid Repairs
Our process takes hours or days, not weeks, and our polymer reaches 90% of strength in 15 minutes—your asset can be used immediately.
Minimally Invasive Process
With zero excavation required, you can invest in the long-term health of your facility's foundation without halting its day-to-day operations.
Long-Lasting Results
URETEK guarantees repairs that last for years. With URETEK Deep Injection®, you extend the material longevity of your commercial assets for longer than alternative methods.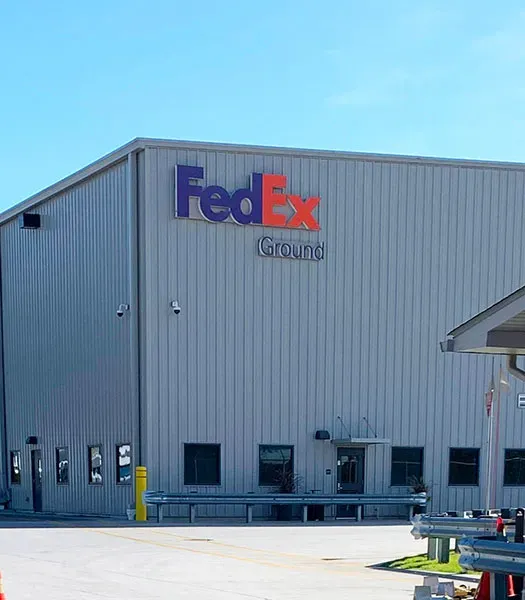 All Industries
Distribution Center Access Drive Repair in Tennessee
In October 2019, in Ooltewah, Tennessee, truck drivers at a new FedEx distribution center were struggling with settled pavement and unsafe driving conditions as they approached and exited the...
Read Case Study
Ready to dig in?
Reach out with questions or details of your project and we'll get to work on a solution.
Contact Us